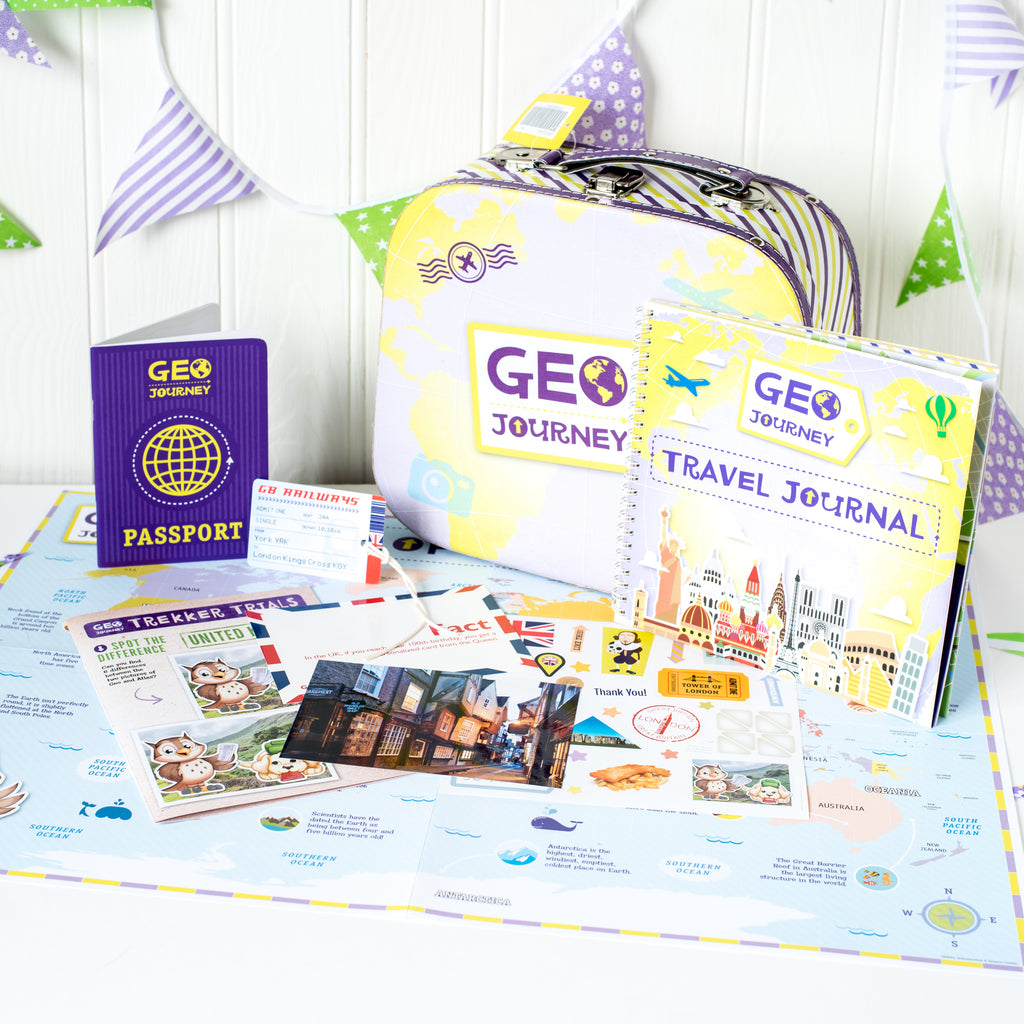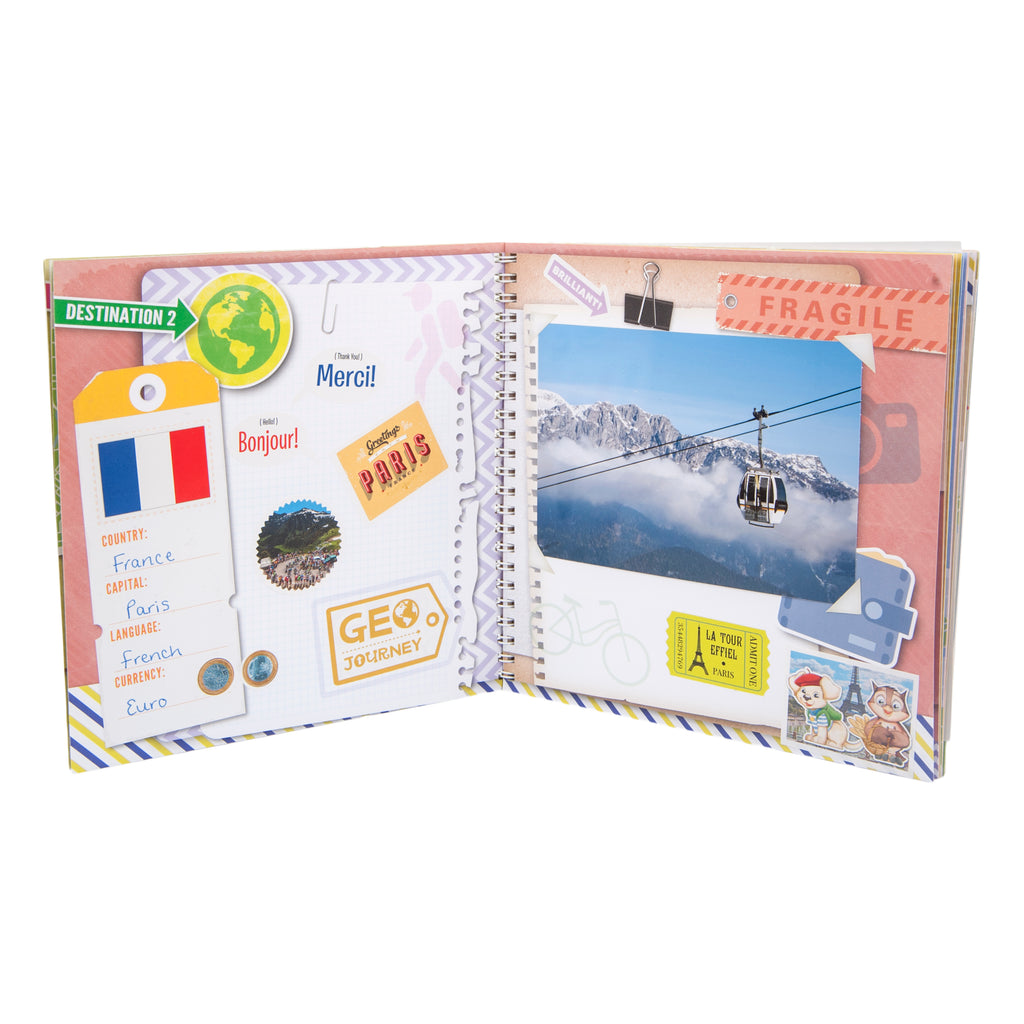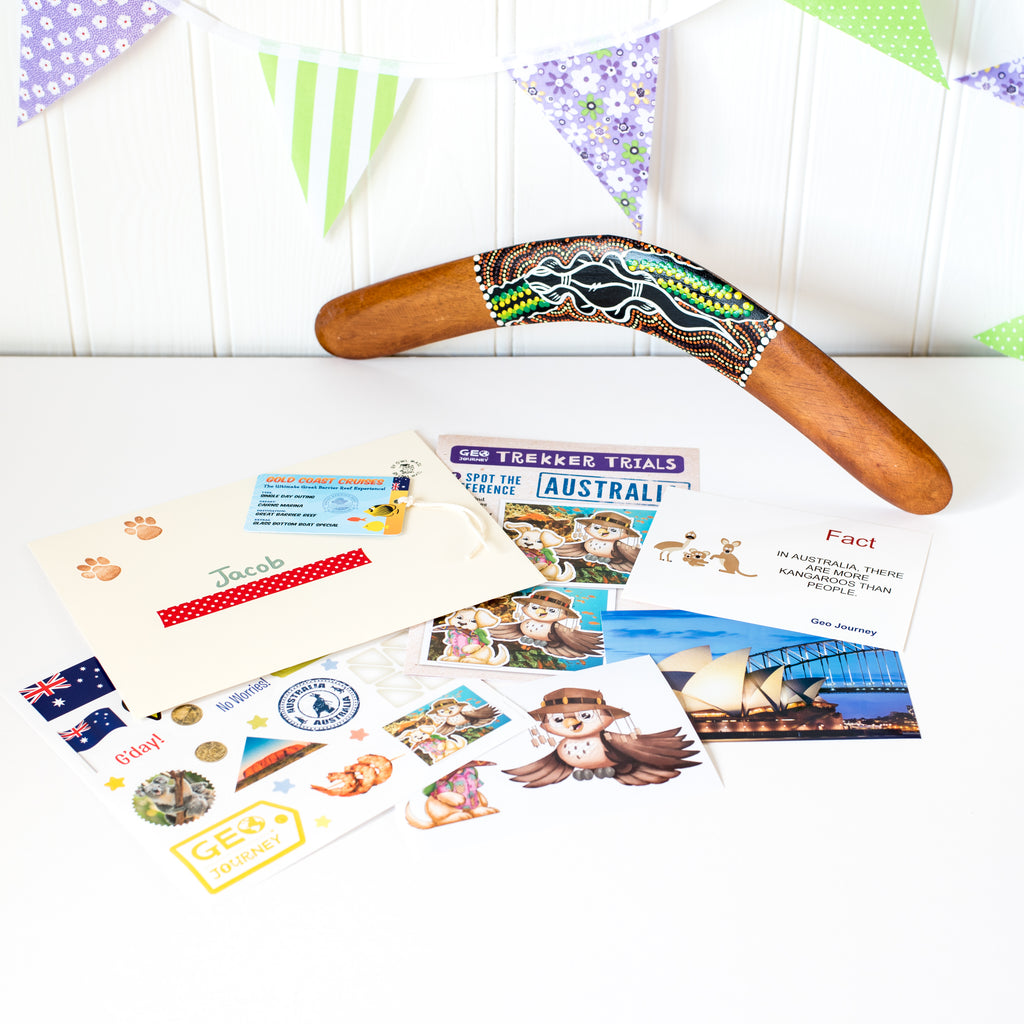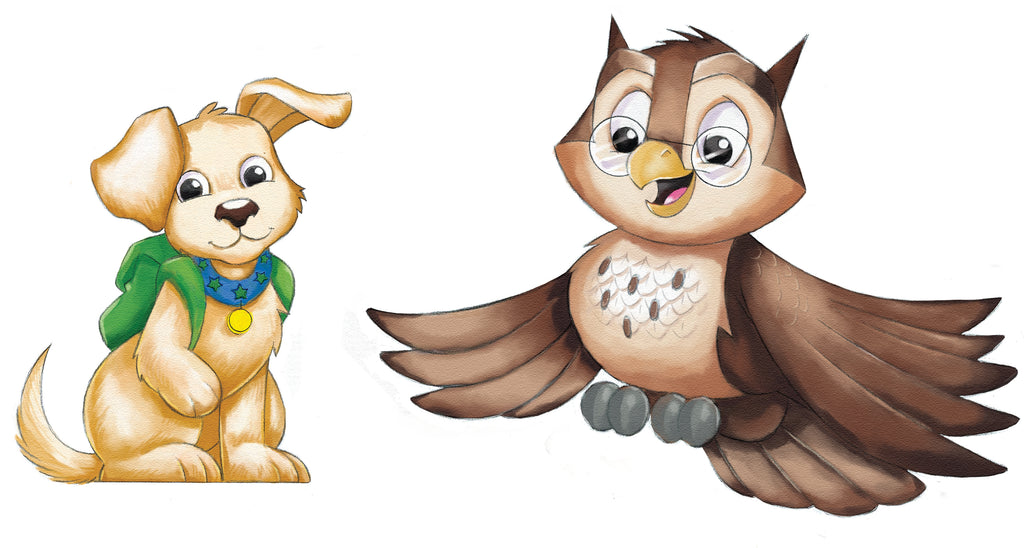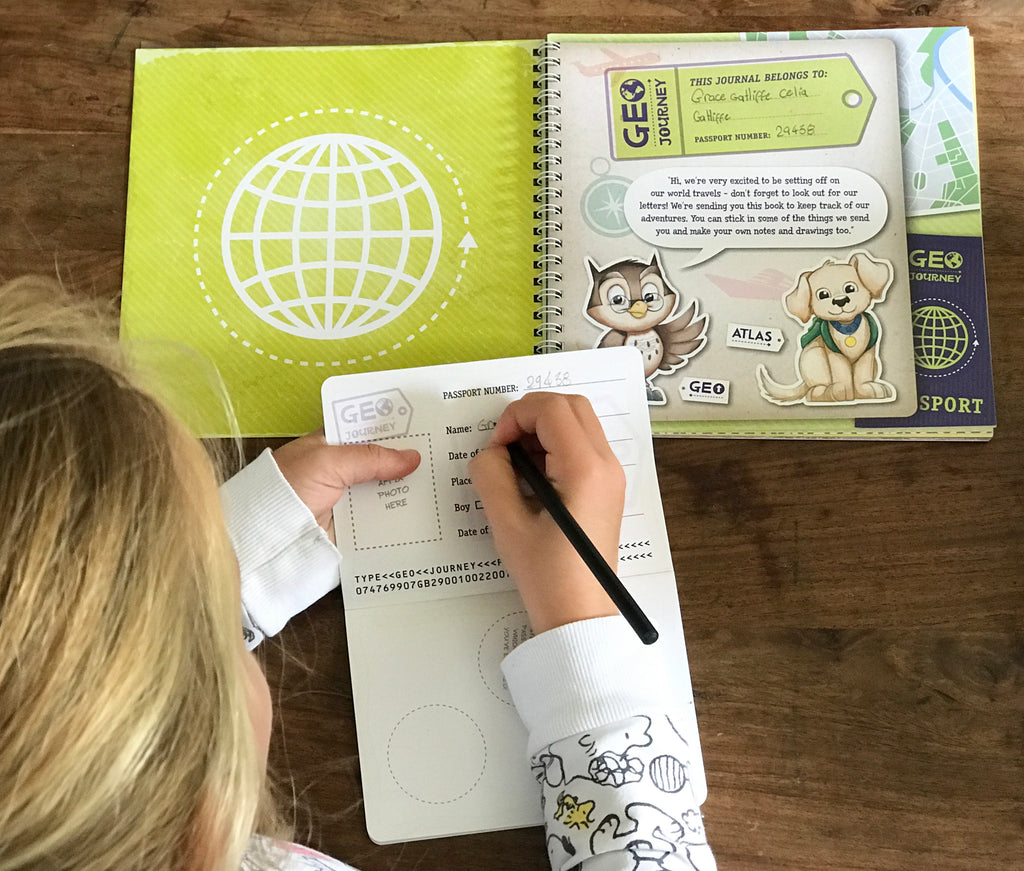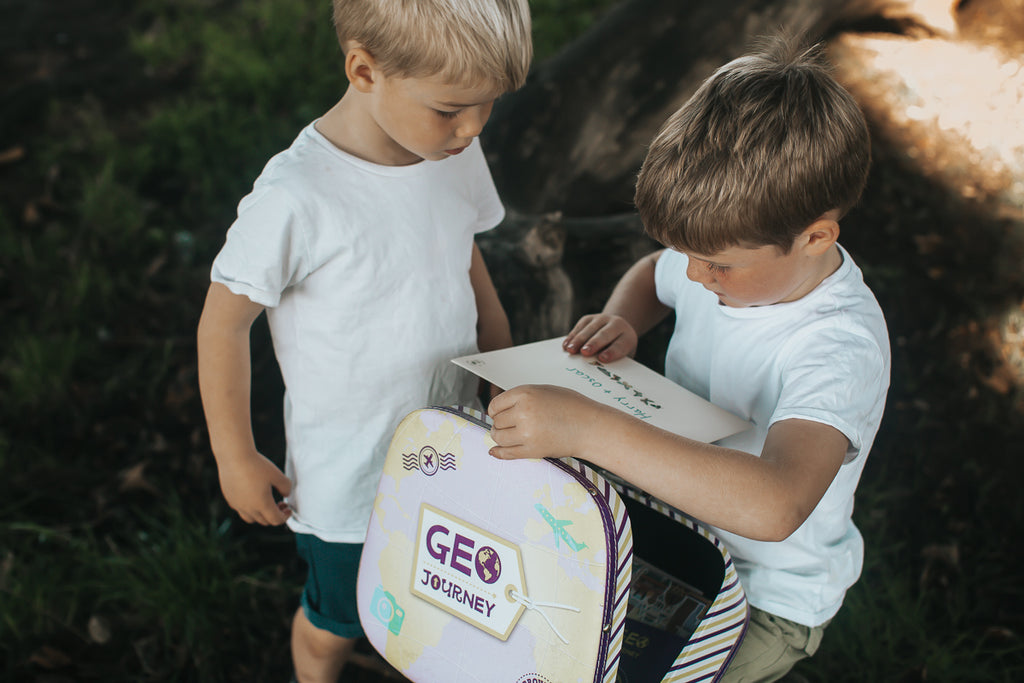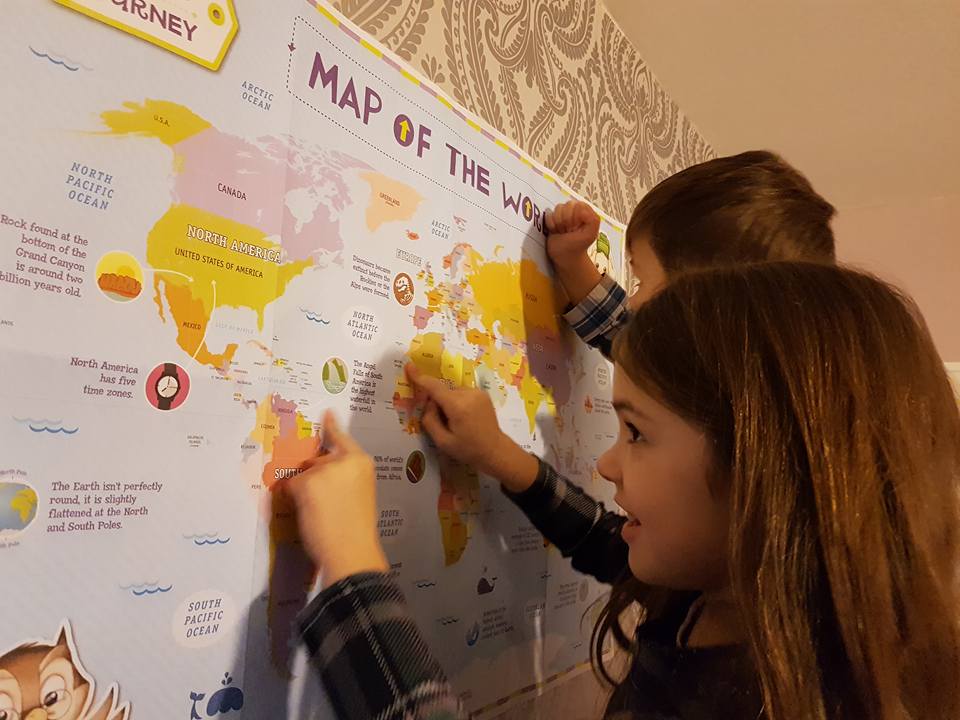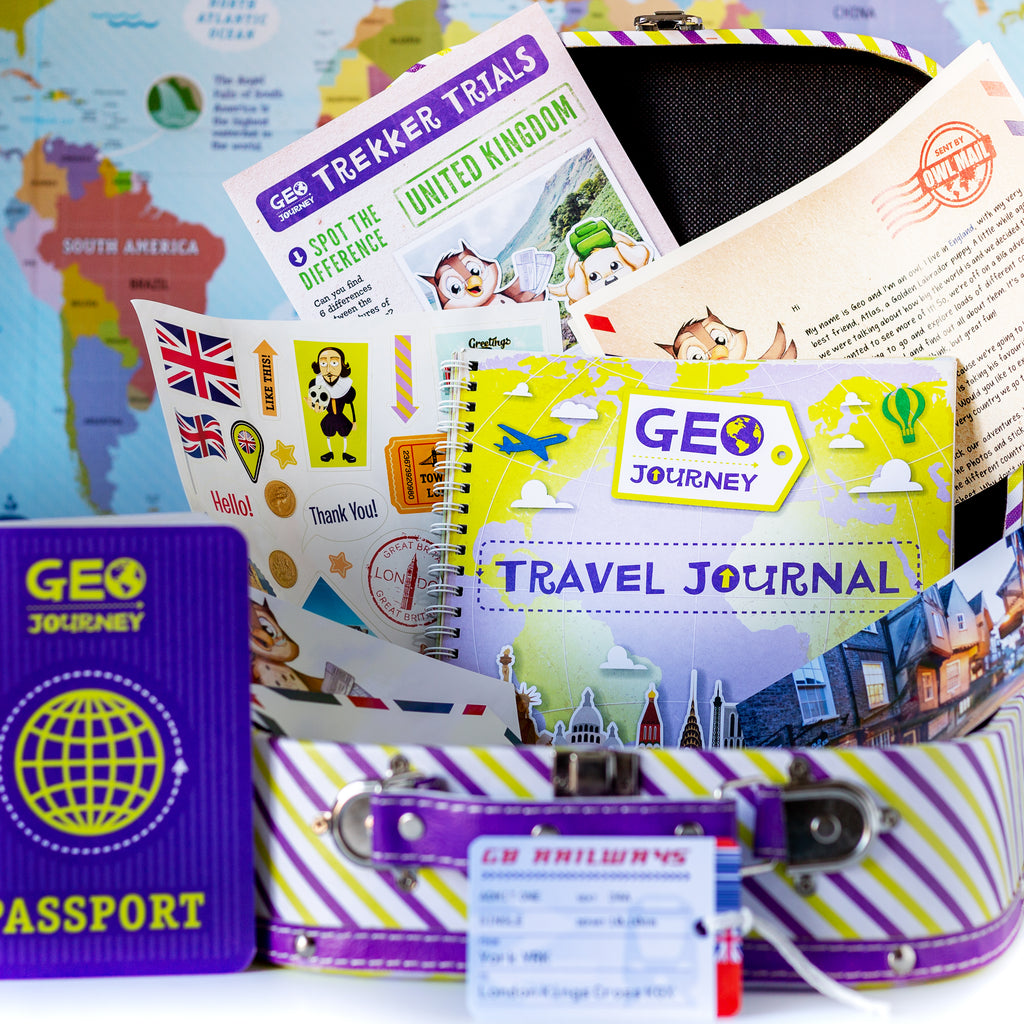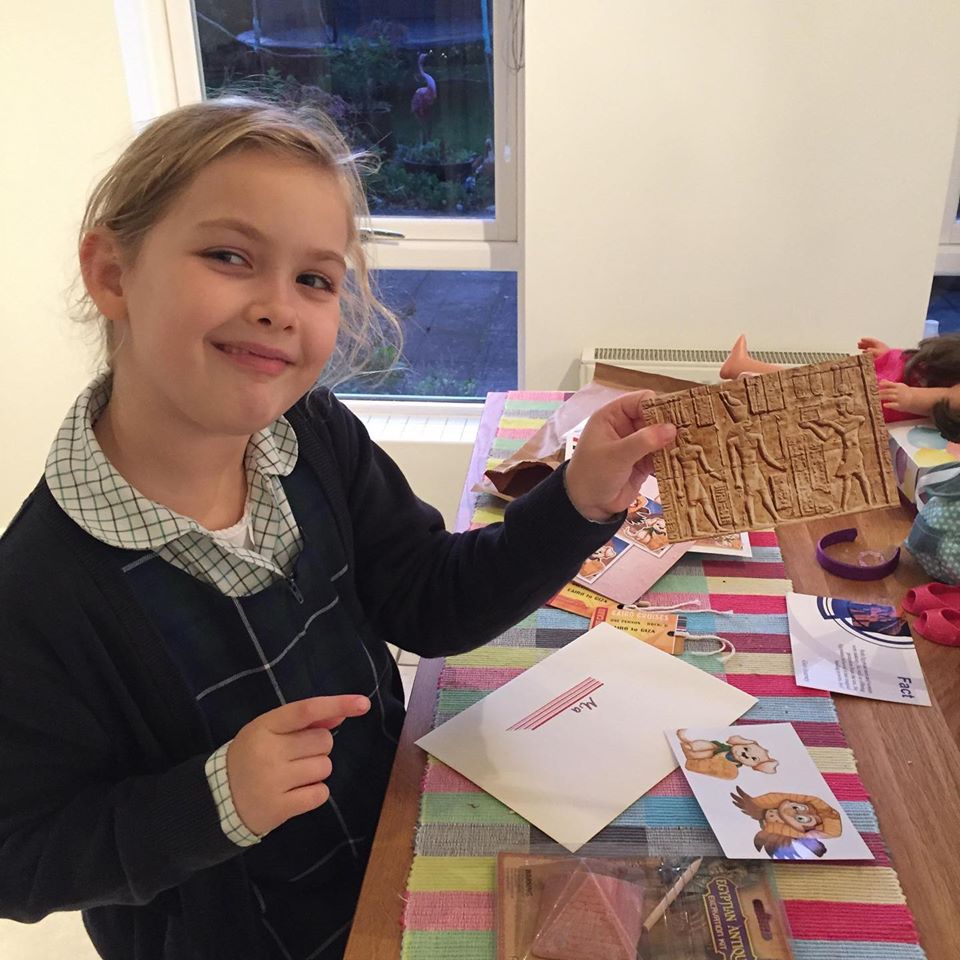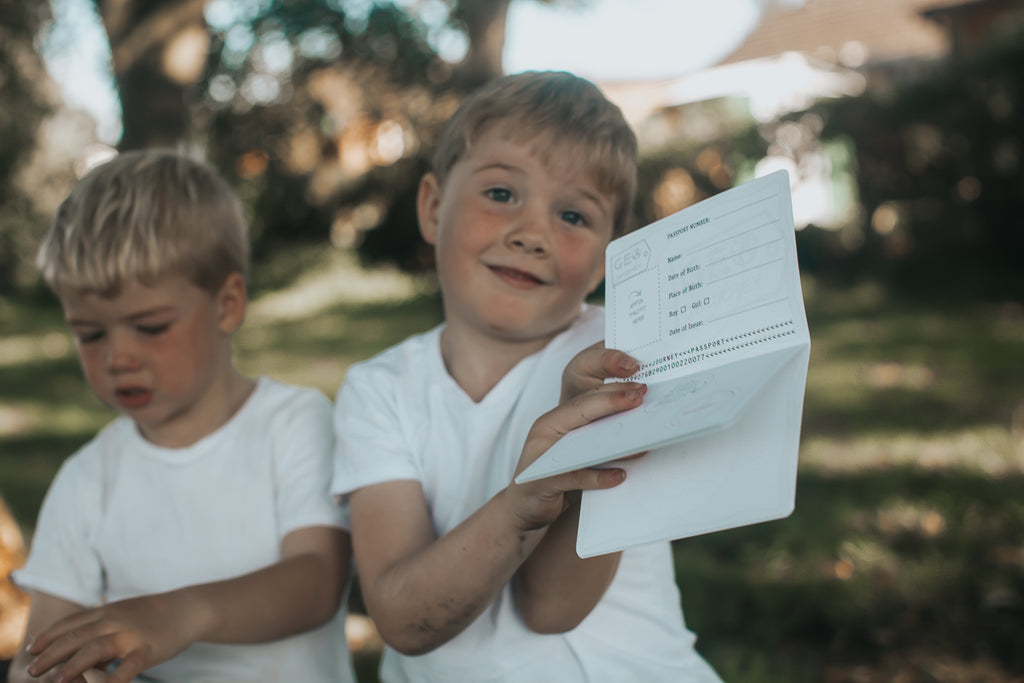 Big Adventures
for Little Explorers
Super fun subscription for kids aged 4-10. Inspire your child to learn about the world!

What is it?
Geo Journey is a creative adventure for children to teach them about the world in a fun way!
Our award winning explorer kit contains all your child needs for their Geography adventure.
Explore different countries through our country packs with a fact-filled letter, REAL photos, fact cards, stickers and much more!
Includes cool souvenirs like a boomerang from Australia or mini wooden Clogs from Holland.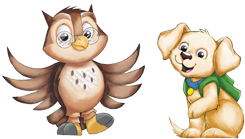 Meet Geo and Atlas...
At the heart of Geo Journey are Geo the owl and his best friend Atlas the puppy. The friends are on a world adventure and every country pack includes a fact filled letter from them, telling your child all about their travels.
Letters are PERSONALISED with child's name!

How does it work?
1. Receive an explorer kit to give to your child as a gift to get started! Explorer kit contains a map, travel journal, passport and a letter from our characters Geo and Atlas, setting the scene for their adventures.
2. From the next month Geo and Atlas will post exciting monthly packs direct to the child. Children love receiving their own post from their new friends.

3. They can find the country on the map, stamp their passport and complete the travel journal with the stickers, photos and fact cards. They will learn so much!
What do you receive?
What's in the explorer kit?
Suitcase - personalised letter - large map poster - travel journal - passport - stickers - photos - activity booklet - travel ticket on a string.
What's in the country packs?
Personalised fact filled letter - 2 photos - fact postcard - stickers - activity booklet - travel ticket on a string - a souvenir such as a boomerang from Australia.
Most Popular
Geo Journey Pay Monthly Subscription
Made for Mums GOLD award winning subscription for children!  Start with an explorer kit then receive 12 exciting packs through the post. No commitment - cancel any time!
Great Value
6 Month Subscription
Popular with grandparents, aunties and uncles to give as a gift.  The little explorer will receive our award winning explorer kit then 6 exciting packs to explore.
The Full Adventure
12 Month Subscription
The full adventure. Explorer kit followed by 12 exciting packs and certificate for completing the journey. Give the explorer kit as a gift then the child will start to receive exciting monthly packs.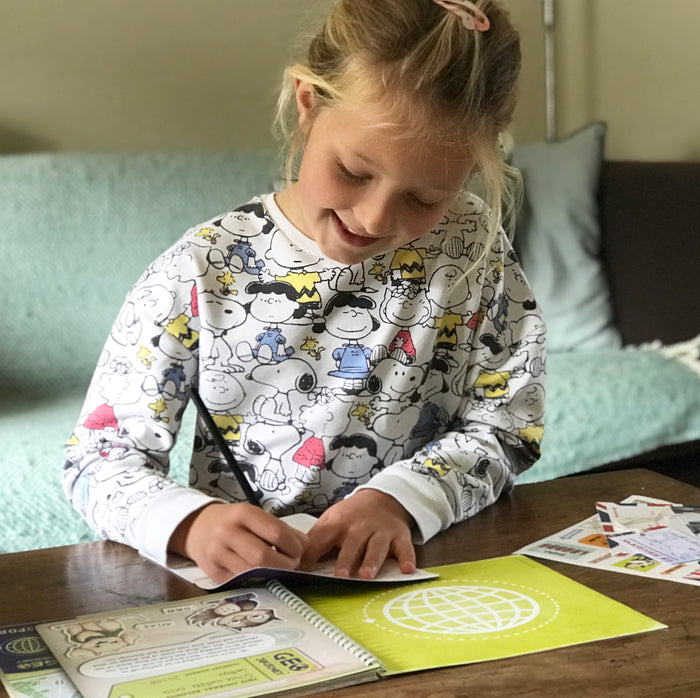 Explore from home
Geo Journey is the fun way to learn about the world. It's the adventure box they would choose themselves.   Learn how to say 'hello' in Japanese and find out what the Americans eat for breakfast. Where do giant pandas live? And can you really climb the Great Wall of China? Geo Journey boxes spark the imagination and inspire children to learn. Also complements the National Curriculum for Geography Key Stages 1 and 2 so you can give children a head start at home!
Read more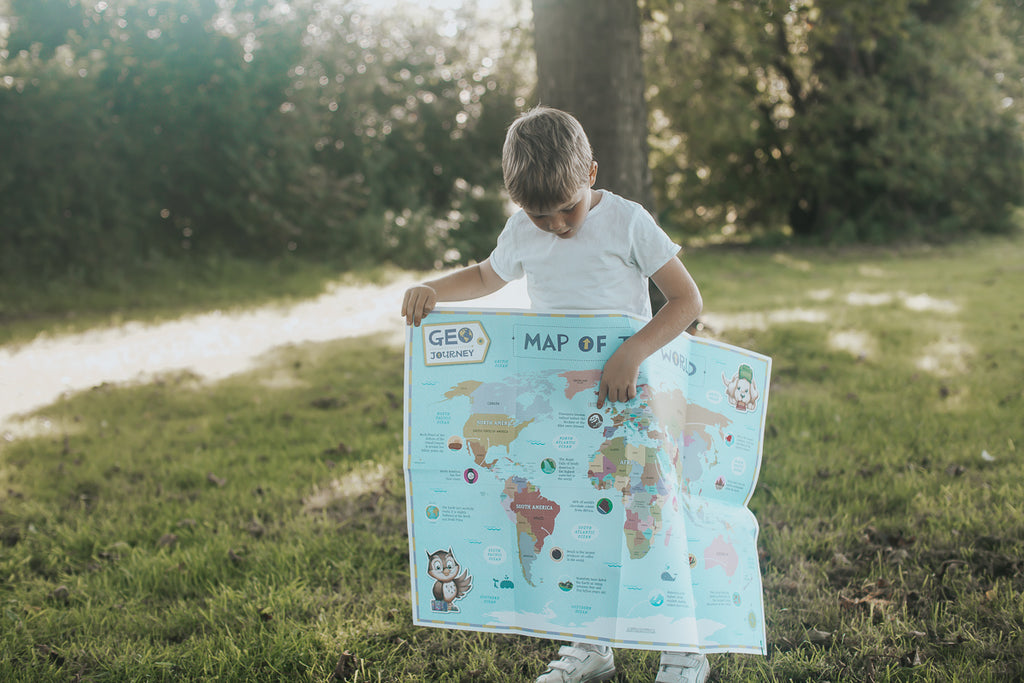 "My grandson is totally enthralled with his adventures and totally impressed his teacher with his knowledge when he returned to school."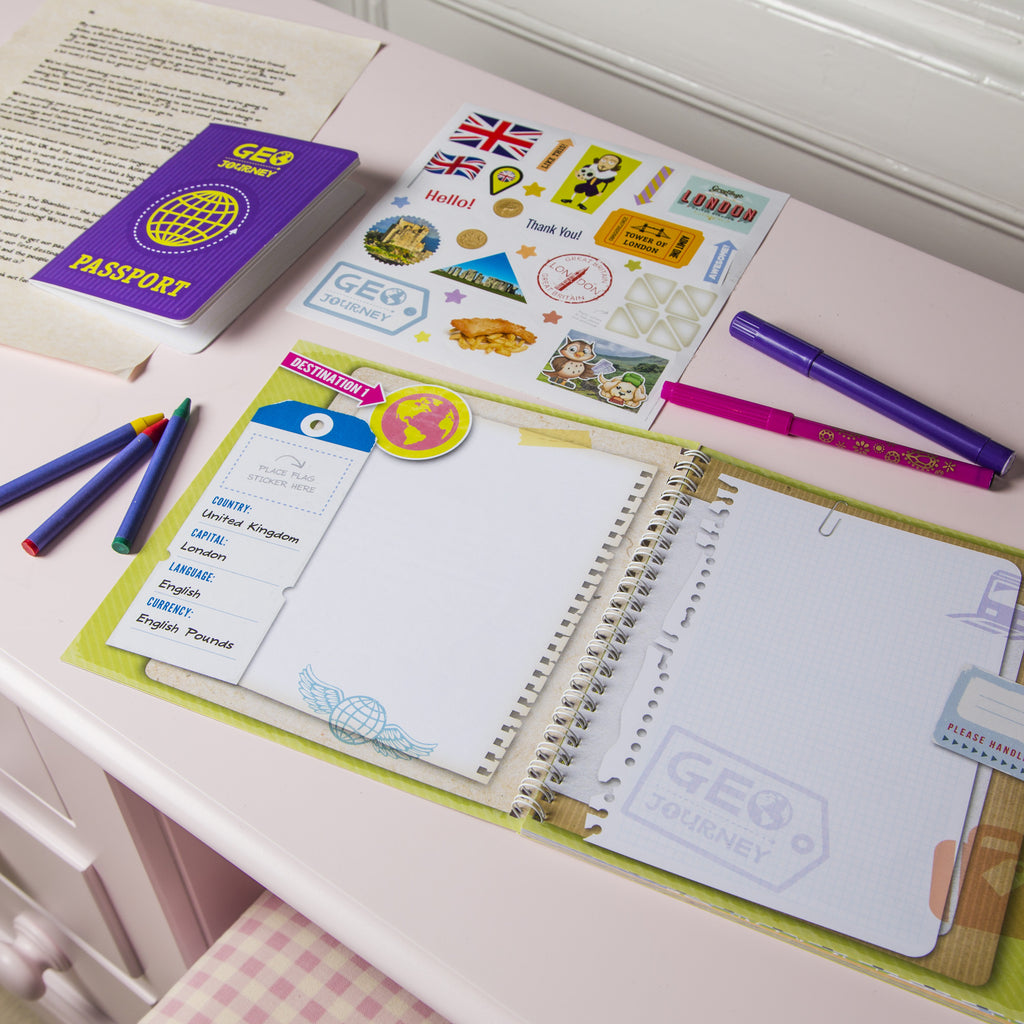 "I really enjoy the parcels I get every month. I love to see the photos and the gifts. They are fun and exciting. I look forward to where Geo and Atlas go next!
Explorers in action
We love to see our little explorers in action. Why not submit a photo to submit@geojourney.co.uk or check out others in our gallery?
Submitted images must be no larger than 2MB. By submitting images, you give permission for them to be used on this website and our social media.