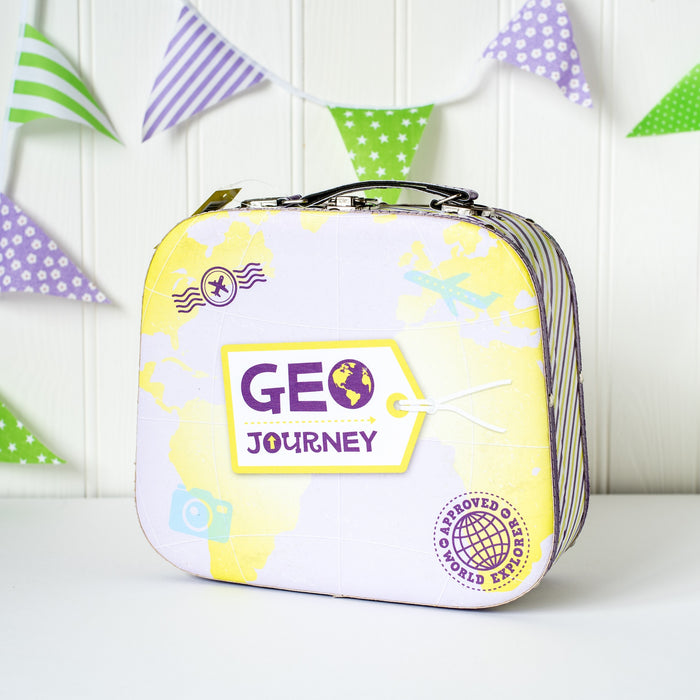 FREE Geo Journey Case
Get our signature Geo Journey case FREE with a purchase of a 12 month package. Ideal for your explorer to keep their souvenirs safe as their collection grows, and perfect for play adventures!
Every month you'll receive...

Cool souvenir!

Letter

Real photos

Fact card

Stickers

Travel ticket

Activity book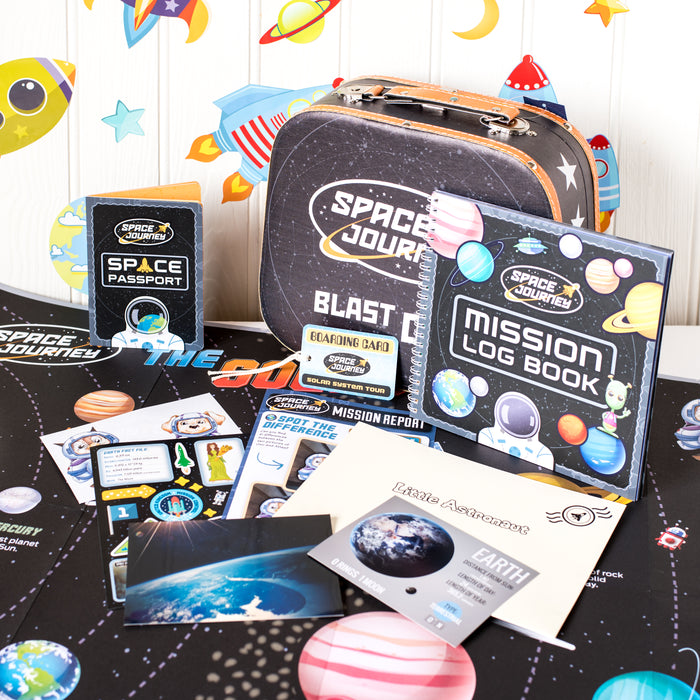 Have you seen our Space Journey?
It makes a fantastic Christmas gift and is a new way to learn about our amazing solar system and the planets within it. For kids aged 4-10. Winner of the Academics' Choice Awards in the Brain Toy Category. Voted one of the BEST subscriptions for children by The Independent.
Read more