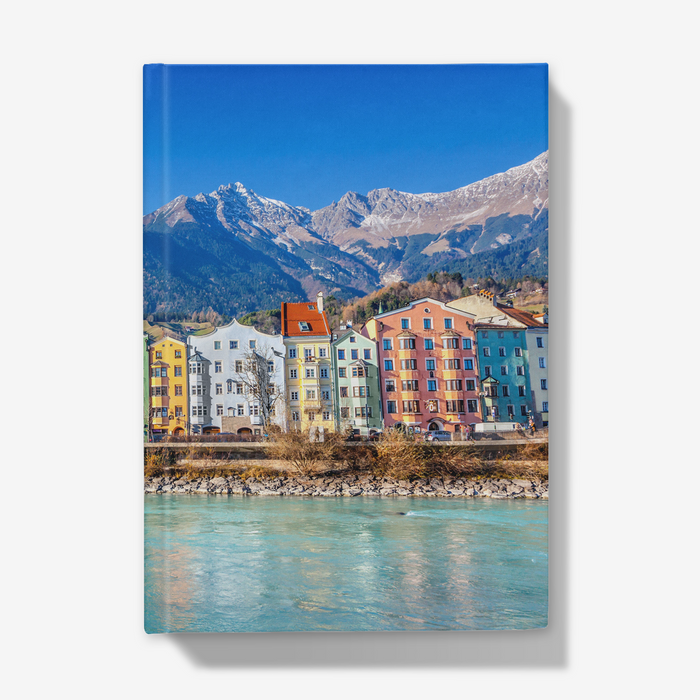 Our bespoke journal books have a smooth, matte finish on the outside.
Perfect for journaling, work, school and anything in between.
Featuring 64 pages (128 sides) of 90gsm paper on the inside.

Choose from lined or plain to suit your lifestyle!

Unique designs!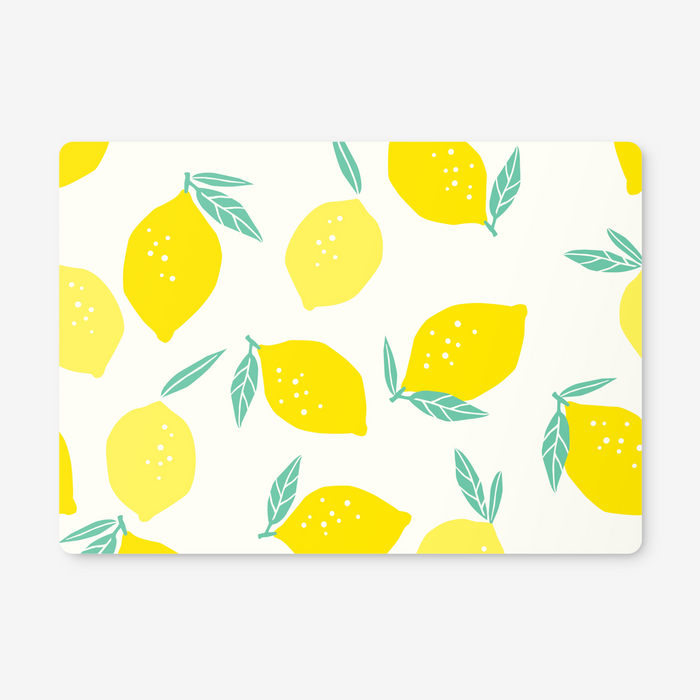 Our Company Ethos
▶️Handmade to order
▶️UK Family Business 
▶️Unique designs
▶️First Class Customer Service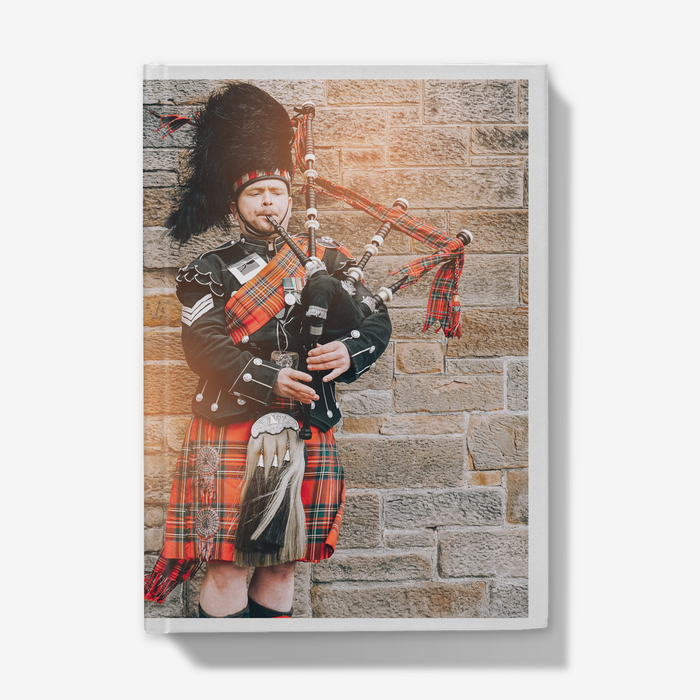 Get Organised with our Journals
In today's fast-paced world, we are surrounded by various digital devices that are meant to make our lives easier. However, sometimes the best way to capture your thoughts and ideas is still the good old fashioned way - with pen and paper. Carrying a notebook around can be a lifesaver, and it's even better if that notebook is a hardbacked journal. In this article, we will explore why it's great to carry a notebook, using journals for work, how hardbacked journals can help organize your life, and five uses for a journal notebook.

Why It's Great to Carry a Notebook:

Carrying a notebook is an excellent way to capture your thoughts and ideas. It allows you to write down important information that you might forget later. A notebook is also useful for jotting down reminders, to-do lists, and random thoughts. You can use it to capture ideas for your next project, record your thoughts about a book you just read, or simply write down a phone number or address. Moreover, carrying a notebook can also help you reduce stress and anxiety. By writing down your thoughts, you can organize your ideas and feel more in control of your life.

Using Journals for Work:

Many professionals use notebooks and journals to stay organized and productive. A journal can be used to keep track of important deadlines, appointments, and meetings. It's also a great way to take notes during meetings and brainstorming sessions. A journal can help you stay focused and productive by providing a place to track your progress on important tasks and projects. Moreover, it can also help you keep a record of your achievements and accomplishments, which can be helpful when it comes time for performance evaluations or job interviews.

Hardbacked Journals to Organize Your Life:

Hardbacked journals are an excellent choice for those who want to keep their notes and thoughts organized. They are durable, and the hardback cover provides extra protection for your notes. Hardbacked journals come in a variety of sizes, so you can choose one that fits your needs. Whether you want a small notebook that you can carry in your pocket or a larger journal that you can keep on your desk, there is a hardbacked journal that will work for you.

There are many ways you can use a hardbacked journal to organize your life. For example, you can use it to keep track of your daily to-do list, appointments, and deadlines. You can also use it to plan your week or month in advance, so you know what tasks you need to accomplish each day. Additionally, you can use it to track your progress on personal goals or projects.
As seen





We love to chat about our products and classes, and how they can be of benefit. Simply get in touch using the form below, emailing hello@geojourney.co.uk or calling 0191 5166155 to hear more.