Pre School
At our pre-school classes your child will love following the adventures of our lovable characters Geo the owl and and Atlas the Puppy as they travel the globe or blast into space. Each child will receive their very own passport which we will stamp each week as they explore new and exciting destinations. The one hour sessions will be both fun and educational and include several engaging activities, a snack and a drink.
Pre booking is essential as we have a maximum number of children per class to make the classes enjoyable for everyone. See list of classes above to book a class in your local area.
Find a Class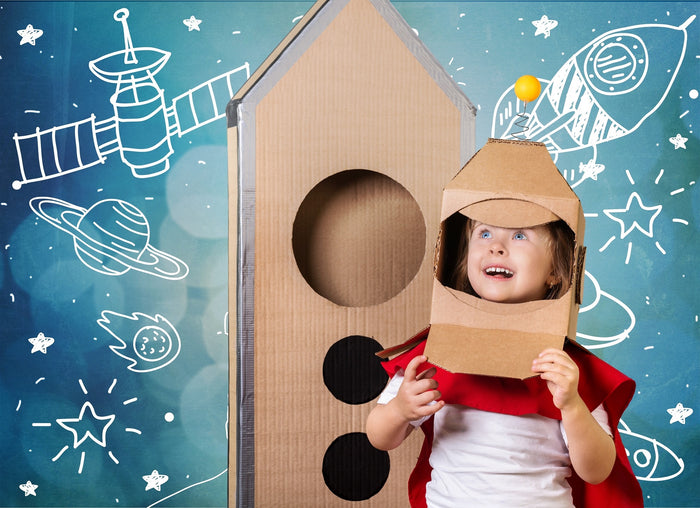 After School Clubs
Our after school clubs have been carefully thought out to include activities which are thought provoking and encourage creative learning. Classes have been designed with the national curriculum in mind and children can choose to explore the globe with our Geo club or discover the secrets of the solar system with Space club.
These are after school clubs with a difference and the emphasis is on making learning fun!
Find a Club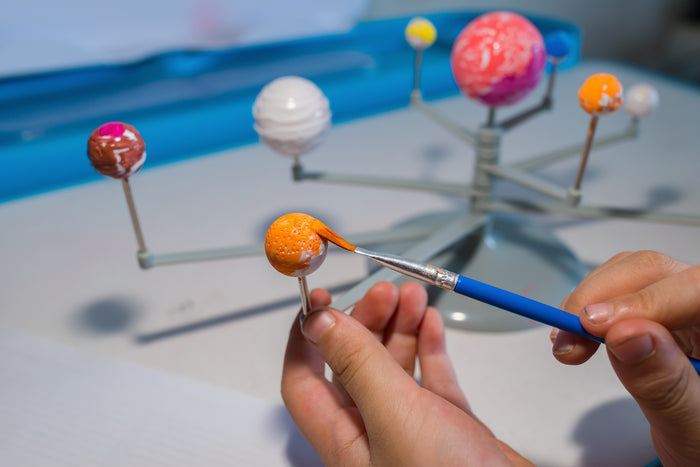 In School Sessions
We could visit your school for a whole day and work with lots of different classes teaching them about different countries and cultures in a creative, artistic and musical way.
We can tailor our sessions to suit specific countries or topics the children may be learning about e.g Egypt or Brazil.
Contact us now to arrange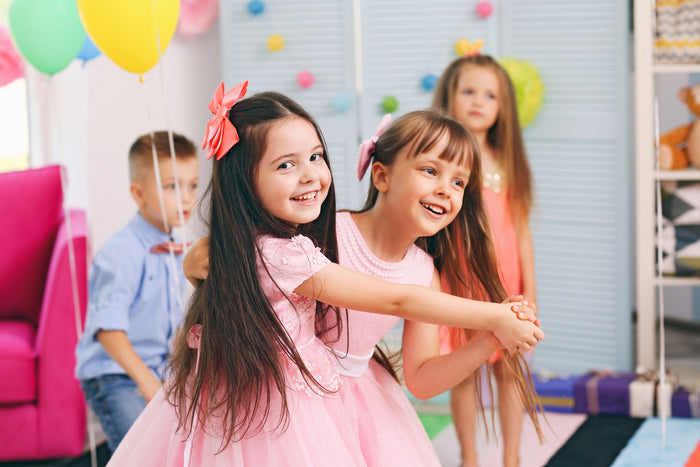 Parties
Does your child fancy and Geo or Space themed birthday party? Our parties are fun, creative, unique and easy to arrange! Just choose your theme and let us take care of the rest.
Our party sessions last for one hour and each child will take home something they have made.
Contact us for more information.
Own a Franchise
Due to popular demand we are looking for people to run Geo Journey and Space Journey classes around the UK. If you're interesting in owning a fun and flexible business running classes in your local area then email hello@geojourney.co.uk for more information on our franchise opportunities.
As seen in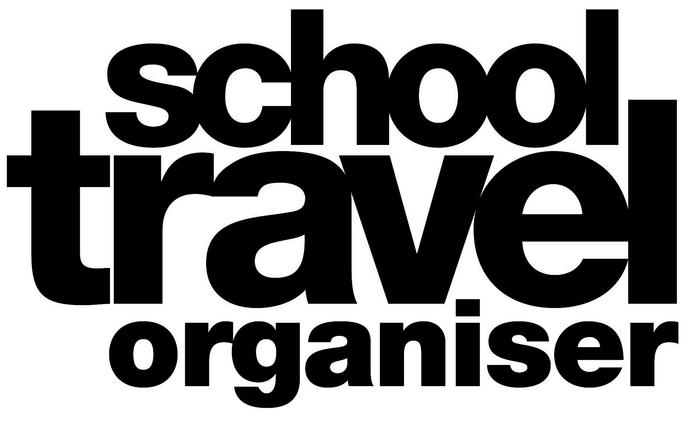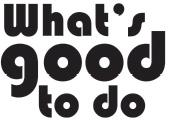 We love to chat about our products and classes, and how they can be of benefit. Simply get in touch using the form below, emailing hello@geojourney.co.uk or calling 0191 5166155 to hear more.