Do you dream of a career with a better work life balance? Do you love being creative and inspiring kids to learn while having fun? Do you want a more rewarding career but still need the potential to earn a good income? Well look no further...
With a Geo Journey franchise you can build a fantastic business that can fit around your family life!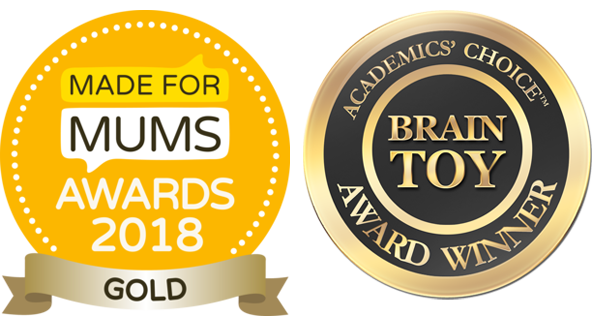 Geo Journey is a multi award winning brand. We have recently branched out from e-commerce subscriptions to running creative classes for children so that more children than ever before can benefit for learning about the world and the solar system while having fun with our adorable characters Atlas the puppy and Geo the Owl. Our 1 hour creative classes can be aimed at pre school children and those of primary school age. Our classes vary from community sessions in church halls and cafes to after school clubs.
The Opportunity
A Geo Journey franchise will give you an exciting opportunity to run your own business with the backing of an award winning brand. A flexible, fun and rewarding career with excellent earning potential. The financial rewards will be determined by the effort you put in.
You will be given an exclusive area in which to operate and the option of expanding this area subject to availability. You can operate a couple of classes a week to top up your family income or build your business to a full time career.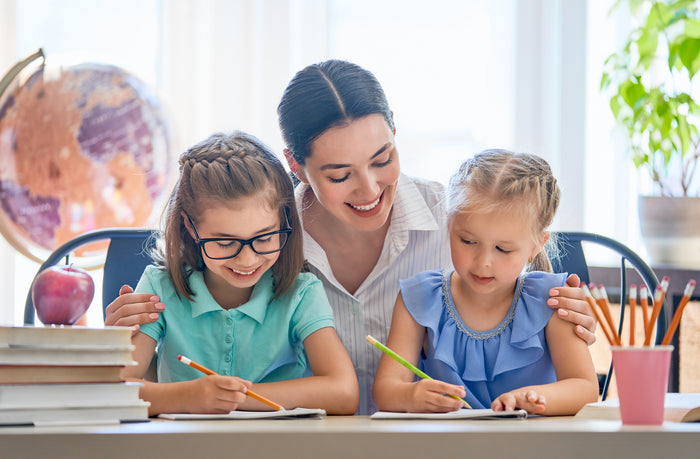 What skills do I need?
Enthusiasm, confidence and a willingness to really want to help the brand grow and develop as well as creativity and a drive to succeed are really all that are required. You don't need to be a qualified teacher although for obvious reasons you must enjoy being around children and creative activities. We will provide full training and support and you will very much feel part of our Geo journey family.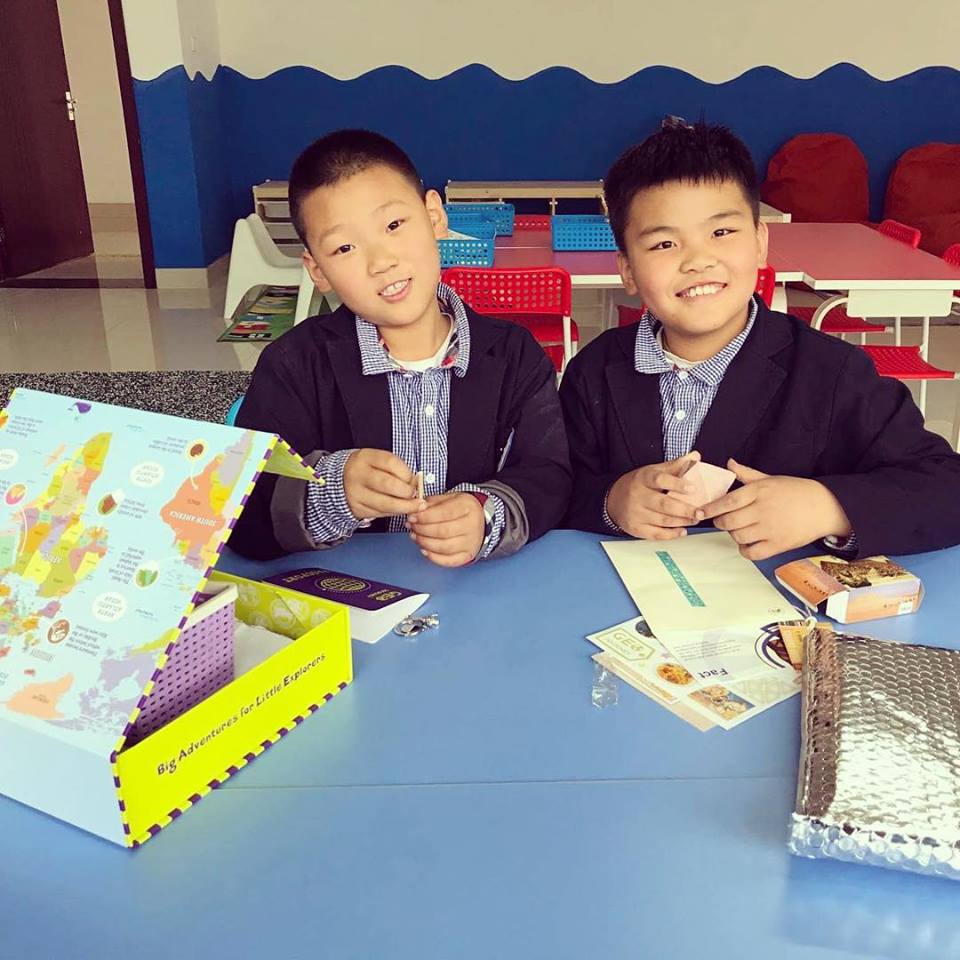 "Brilliant, just brilliant!"
— Kate Horton, Head Teacher, Leeds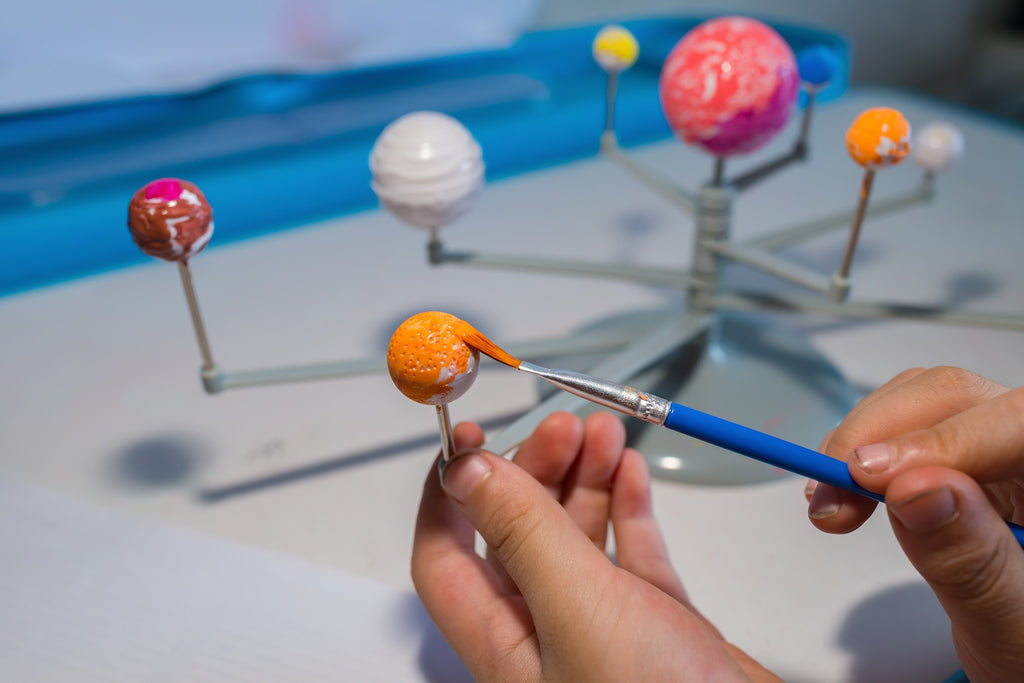 "A high quality geography education should inspire in pupils a curiosity and fascination about the world and its people that will remain with them for the rest of their lives."
Got questions?
We're keen to talk to individuals looking to start a new adventure with a Geo Journey franchise. Get in touch and we're here to answer any questions you may have...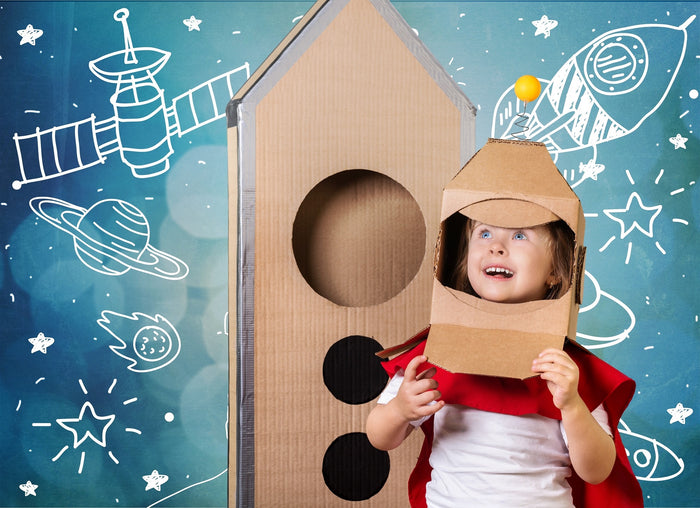 What will it cost?
The cost of a franchise is £4995. However we understand that not everyone has the upfront capital to invest in a new business. There are options available to spread the cost from as little as £106 plus VAT per month and with a income of £50-75 per class these payments should be very manageable. You will need a small amount of capital to pay for things like hall hire and Public Liability insurance. We provide over £200 worth of craft materials with our franchise package so this will be more than enough to get started! Once the classes are up and running you should budget around £30 month for materials.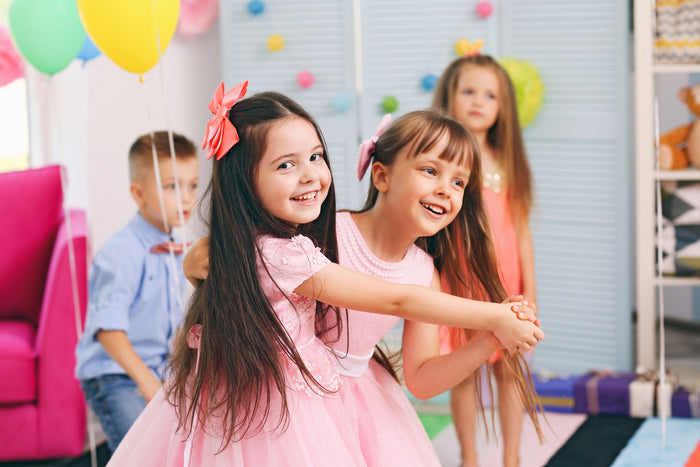 What if I have no experience in running a business?
Don't worry we are right behind you! There are no sales targets to meet, no hidden fees, you wont be expected to do a set number of classes. You are very much in charge of your own business and will be fully supported along your journey. We want you to be successful so will do all that we can to help you.
How much can I earn?
This very much depends on the number of hours you want to put into the business and this is your choice. As a rough guide annual revenue could range from £7,800 for 2 classes per week to £23,400 for 6 classes a week or more.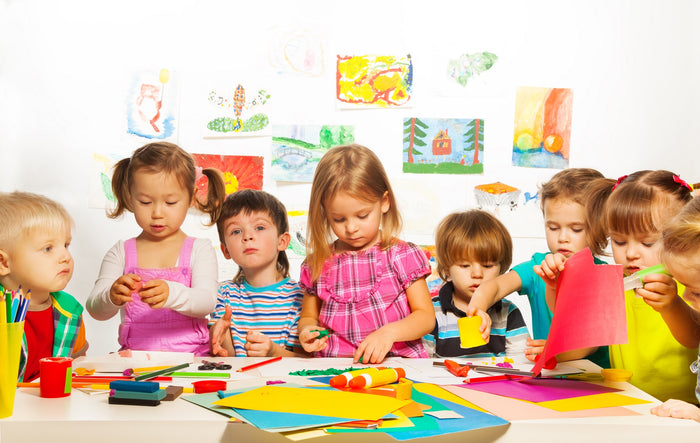 Can anyone apply for a franchise?
We are an award winning company and we do need to make sure the right people join our team to maintain the standards we have set, and to protect our trusted brand. We'll usually arrange to meet with prospective franchisees for a chat to see if you would fit in with our brand culture and also for you to see if this is the right company for you. If both sides are happy to progress we'll arrange a training programme and take things from there. If you're enthusiastic, love children and love the idea of teaching Geography and Space through crafts and play then this would be an ideal role!
Email hello@geojourney.co.uk or use the form below to request a franchise prospectus and ask any questions. We look forward to hearing from you!